Despite the not very friendly climate with fogs, rains and spring snowfalls, the country has several popular resort areas. The city of Benlech is very good for family holidays in Britain. It is located at Red Wharf Bay. The local coast is characterized by clean sandy beaches that have been awarded the Blue Flag. The resort is also recognized as the tidiest point on the island.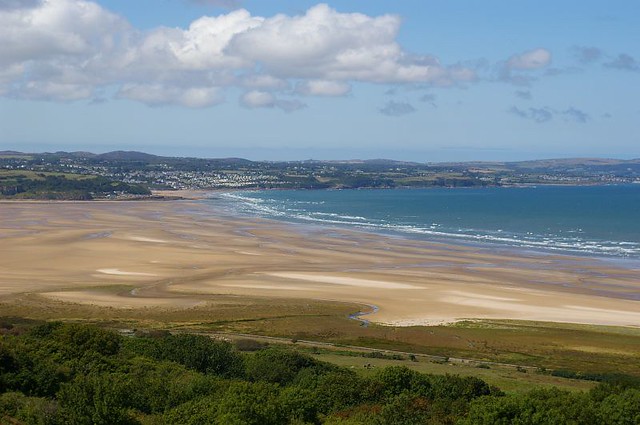 The tourist village of Gwynedd County with unusual folly houses is Portmeirion, standing at the funnel-shaped river mouth of the Dvirid waterway. The resort infrastructure is represented by cafes and restaurants, cottages and hotels, small souvenir shops. However, tourists have to pay about 10 pounds to visit the village. "Paid entrance" does not stop tourists, and about 250 thousand travelers stop at Portmeirion annually.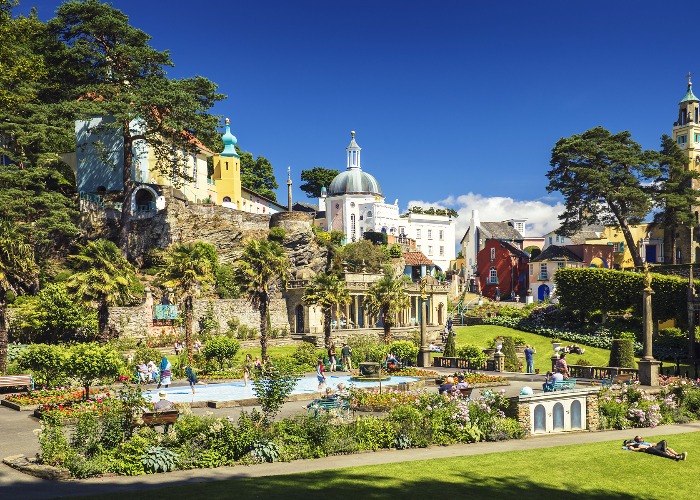 Royal Leamington Spa is a truly royal resort owned by the county of Warwickshire. The common name of the city is Leamington. He is famous for the fact that in the 70s of the XIX century the first tennis club was opened here, the figures of which made a significant contribution to the development of the features of the game.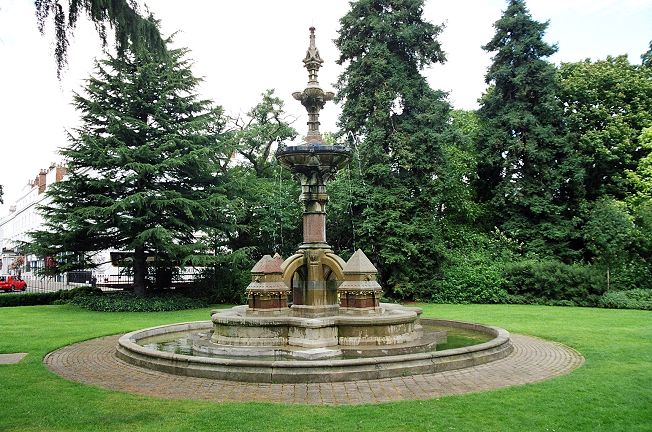 Scarborough is a North Sea resort known for its healing springs. Initially, it was built as an ordinary city, whose name means "Scarti Fortress". The work was carried out on the site of the Roman watchtower. Since 1626, thanks to open sources, Scarborough received the status of the first seaside resort in England.