Let's Understand Wizzair Baggage and Hand Baggage Rules. Everyone can now travel by plane. There are several leading companies that have made air travel affordable. To date, the Hungarian airline Wizzair has taken one of the leading positions in the world, and since I prefer it with regular frequency, I understand that this is a well-deserved status.
My first flight took place a few years ago from Debrecen to Paris. It was an urgent business trip for only 2 days, so I didn't take a lot of things and limited myself to hand luggage only. Then you still had to pay for it, but today this rule has been canceled. But there are two "buts": its maximum dimensions are 55 * 40 * 23 and its weight should not exceed 10 kg.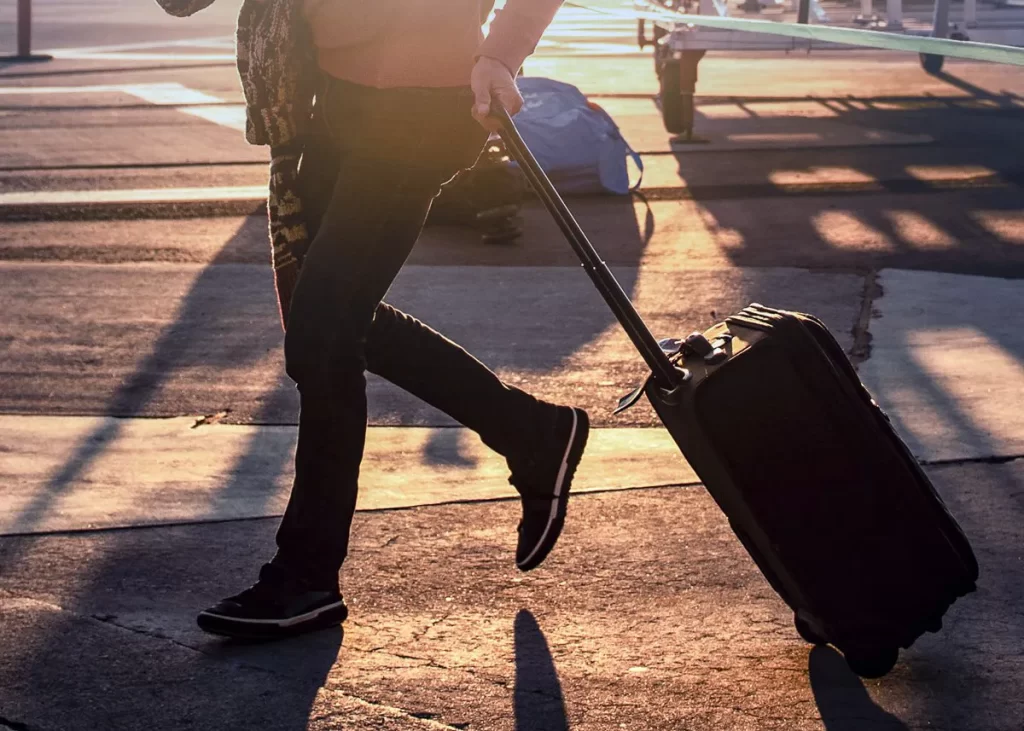 Also, when traveling with Wizzair, there are a number of standard rules for carrying your baggage. It can be checked online using the Internet or directly at the airport. I advise you to check online, because the baggage fee here will be cheaper than at the airport. Also remember that it is divided into 2 types: 20 kg and 32 kg. The last is the maximum allowable weight when carrying luggage.
But do not worry about a lot of luggage. If necessary, you can simply pay an additional fee if you have more than one piece of baggage. Naturally, such a trip will no longer be so budgetary, but everything is just as fast and comfortable. In any case, before departure, I advise you to always check the weight of your luggage at home. So you can avoid an unpleasant situation at the airport, as well as save your time and, of course, money.