Cycling has recently become an increasingly popular pastime. Cycling is a great way to maintain physical fitness, improve health and, of course, get a lot of positive emotions and new experiences.
If you decide to "see the world", take a bike, supplies and go to the best countries that are loved by many cycling tourists.
Germany
In Europe, all the conditions for tourists on bicycles are created – paths are laid almost everywhere, so you can easily travel at a convenient pace.
Germany is an attractive country for cycling. Here you will find over 75,000 km of bike paths. It should be noted that a significant number of paths go to wonderful places – protected forests, picturesque plains, banks of beautiful rivers. During the trip you can enjoy the sophistication and magnificence of the nature of Germany.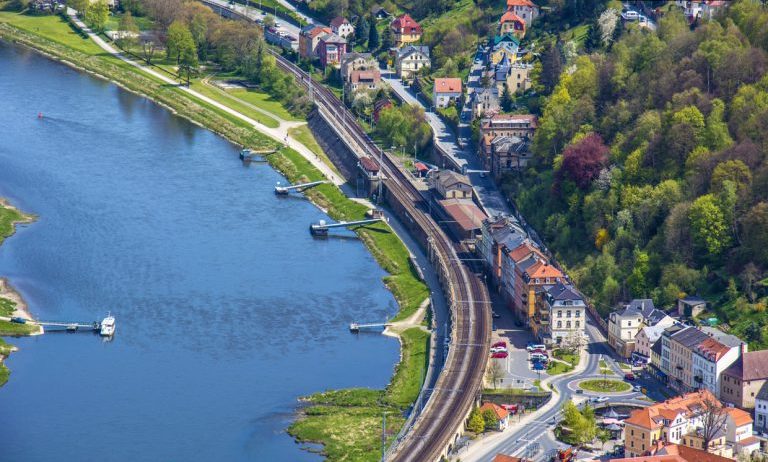 The most popular route runs along the Elbe River. On the way, you can visit Hamburg, Dresden and other beautiful cities.
Switzerland
Hardly anyone knows about the beauty of alpine nature. Switzerland meets cyclists with mountainous natural landscapes, and therefore only cyclists who can boast of serious physical training should go here.
However, for amateur beginners in Switzerland there is a route. A great travel option is choosing a route that runs along the lakes. By the way, you will pass through beautiful villages and small towns that stand on the shores of clear blue lakes. If you find yourself in a difficult area, the funicular will always come to the rescue.
The most popular route is from Geneva to Lake Constance.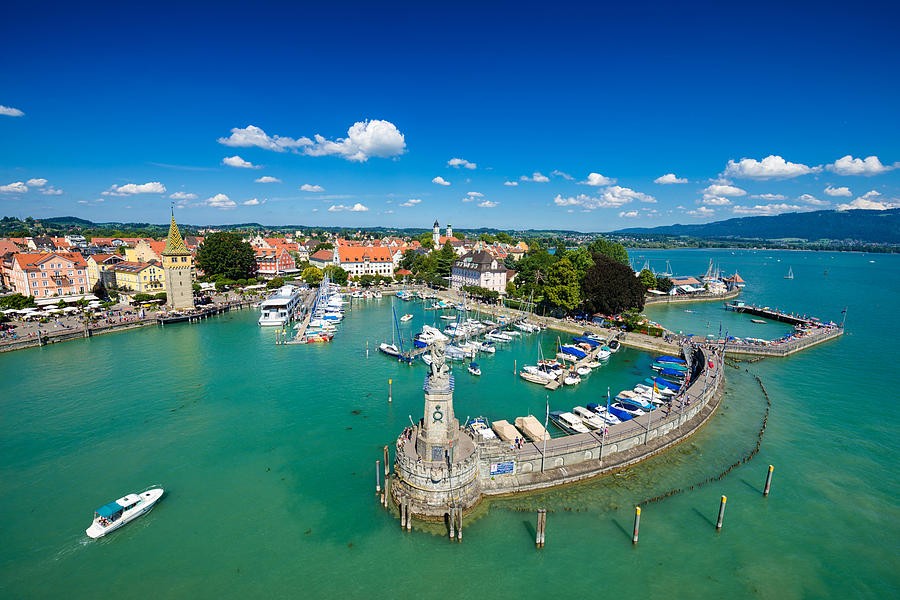 France
For those who would like to visit beautiful France by bicycle and try the best gastronomic delights, travel in the south-west of the country is suitable. It is this part of France that boasts wineries that are always happy for tourists.
It should be noted that in France cycling is not too widespread, and therefore paths are not everywhere. For those who are not very confident in cycling, you should choose a route along the Rhine. And true professionals will certainly appreciate the splendor of the Vosges Mountains. Usually in France, cycling is not very hasty, because they are often interrupted by various tastings – without this, France would not be so good.
The most popular route for cyclists passes through the Loire Valley – you can see numerous castles, picturesque nature, ancient fortresses and other amazing objects.