Tourists are waiting in Chernobyl, the number of which, according to the plans of the Chornobyl Tour, should grow at least twice thanks to the mini-series HBO, which has broken all records for popularity. This is with reference to the director of the Association of Chernobyl tour operators reports "Interfax".
Tours to the exclusion zone are popular, despite the rather high prices, especially from foreigners. For Ukrainians, the cost of tours is about 4 times lower, but they are not very willing to go to Chernobyl, accounting for only 10% of the total tourist flow. Last year, 70 thousand people came to the scene of the disaster, 150 thousand are waiting for this. Already now the volume of bookings of excursions to Chernobyl has grown by 30%. The boom of activity is expected later, when more people watch the HBO series, and everyone will plan a visit to Ukraine.
A mini-series was released in 2019 and immediately took first place in the IMDB ranking, beating the leader of the last few years – "Game of Thrones".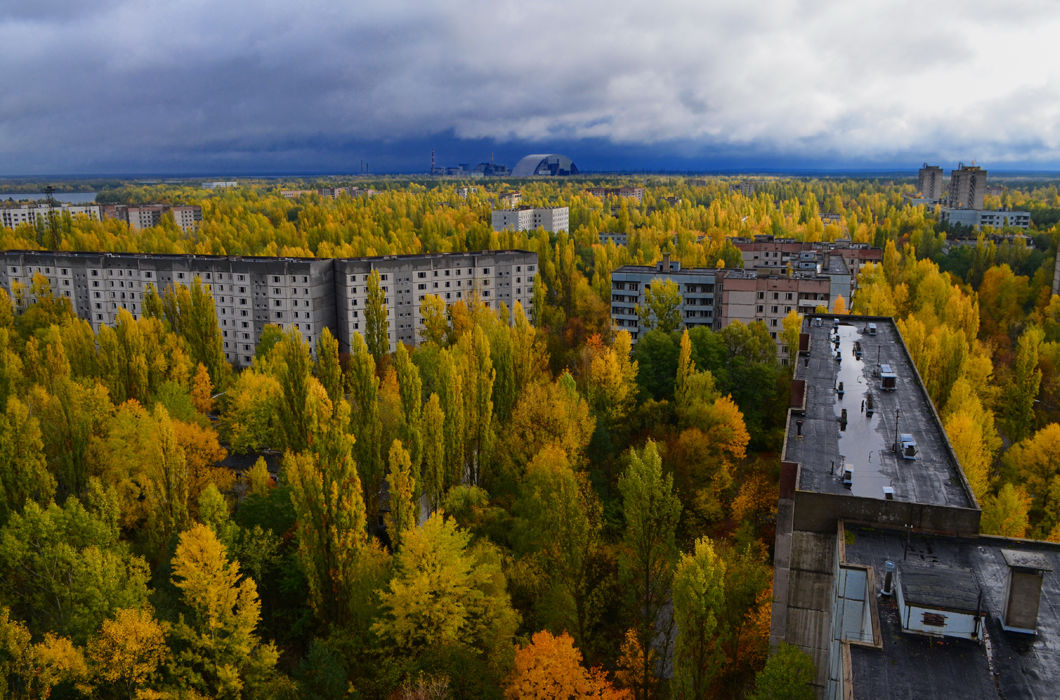 At the same time, the number of tour operators working here is unlikely to increase – too complex and specific topic, requiring special training for guides. Access to the exclusion zone is still possible only through checkpoints with limited bandwidth, which can also create problems. Yes, and the locations currently used will not be able to accommodate everyone – they already have to expand routes and plant groups, they plan to open additional checkpoints. Among the new products are previously closed areas, some will have access to water, on kayaks.
The series "Chernobyl" tells about the accident at a nuclear power plant that occurred in 1986, and the events that followed it. The film was scripted by Craig Mazin, who carefully studied the archives and memories of eyewitnesses. Director Johan Renk extremely reliably conveyed the atmosphere of the disaster and the way of life of those years – for this, props were searched for in flea markets. Therefore, the film turned out so real.
It starred Jared Harris as Academician Legasov, Stellan Skarsgard as Party official Shcherbina and Emily Watson, who played nuclear physicist Ulyana Khomyuk, the only fictional character. The bulk of field surveys took place in Lithuania, at the Chernobyl identical structure but already decommissioned Ignalina NPP. Outdoor scenes were filmed in Kiev, Pripyat – in one of the districts of Vilnius, the Moscow hospital – in Kaunas. With the support of the Kyiv Tourism Department, it is planned to create comprehensive tours with excursions to the places where the series was filmed and in the capital of Ukraine.