Whenever you plan on going on a vacation with your family, friends, or with your significant other, you will often think about the expenses. Most people will think that they need to pay a lot of money in order for them to have an enjoyable and memorable vacation. But this is not entirely true. Although you need to spend some cash when you go on a vacation, you will see that there are ways where you will be able to do so without spending a lot of money. You just need to know how to save money when you go on that dream vacation.
So, just how can you save money on vacations?
For starters, you can save a lot of money if you look hard enough for good deals. You will see that airlines, resorts, and travel agencies may offer a lot of great deals for vacations. To get it, you need to look for it. Search for different vacation packages in different sources. You can ask your friends as they may have an idea on where to get the best vacation deals. The internet is also a great source for finding the best vacation package offers.

You should also try checking your departure and return dates. Most airlines will charge lesser fees when you depart and return during weekdays. Weekends are usually more expensive as more people travel during this time of the week.
Booking your flight in advance can also help save a lot of money. Some airlines offer early booking discounts. By booking your flight at least 2 or 3 months in advance, there is a very big chance that you will enjoy big discounts on airfare.
When you arrive at your vacation destination, you may want to use public transportation instead of a taxi. It is cheaper and you will be able to have a more enjoyable experience.
If you need to keep in touch with your family or friends while you are on vacation, use the internet. Most vacation destinations today now have internet cafes and also wireless internet access. This is cheaper than using phone cards or mobile phones.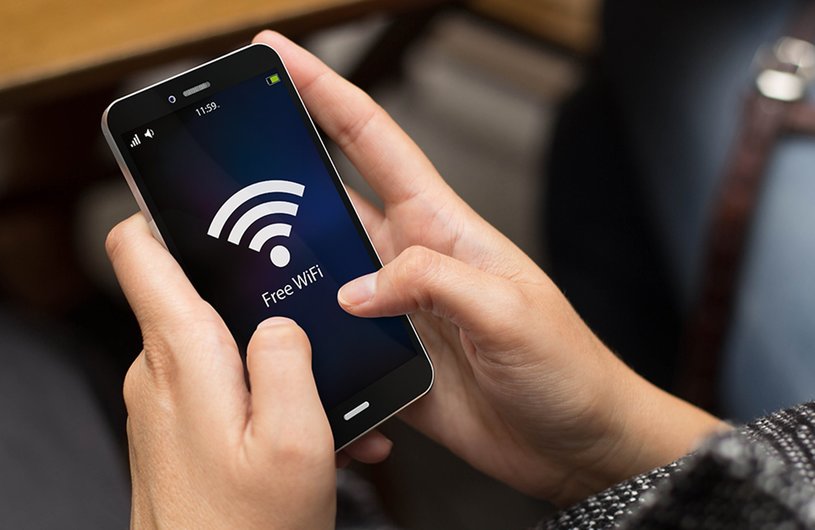 These are just some of the ways on how you can save money on your vacation. There are a lot more great tips which can really provide you with a great way to save a lot of money. So, if you think that going on a vacation is expensive, you might want to think again. With these tips, you can have that dream vacation you always wanted to have without spending a fortune.