Ottawa is the capital of Canada, attractive for the local population and tourists with well-groomed clean streets, a high social level and a friendly and relaxed atmosphere. The city occupies the eastern part of Southern Ontario, and it takes its history from 1826, when during the digging of the Rideau Canal, a village called Bytown was arranged for builders. In 1850, he received city status, and after five years – the new name Ottawa.
The humid continental climate of the area gives the summer months heat and moisture. But winters are cold and snowy. The best time to explore the city is the autumn season, when mild, dry weather prevails. What should a traveler see upon arrival in Ottawa?
Watsons Mill
In the village of Manotik stands an old flour mill, which has preserved its working condition. It appeared in 1860 along with other structures on the canal and repeatedly changed its owners. The last owner of industrial design was Watson. In 1972, she was awarded the title of museum. The interior of the limestone building is thought out to the smallest detail, and this distinguishes it from the background of ordinary mills.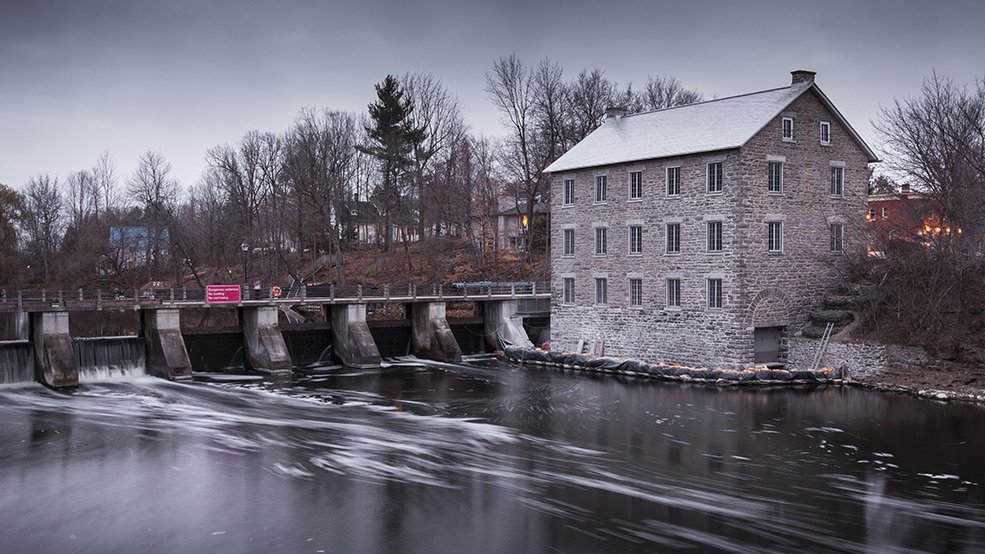 On summer Sundays, the facility is launched to demonstrate work to visitors. Whole-grain flour and fresh bread are sold in the souvenir shop at the mill. Surprisingly, the crusher is still launched by the original mechanism, composed of the original set of millstones. The second set is shown to tourists.
Canadian War Museum
The museum appeared in 1880, but in the spring of 2005 its exhibits were moved to another place. Today, tourists come to an unusual building with an attached tower, which looks like a "tail" of the fuselage. The entire building is comparable to a bunker partially covered by a roof of vegetation. Small windows are punched in the tower so that it is possible to transmit the phrase "Do Not Forget" through Morse code at intervals.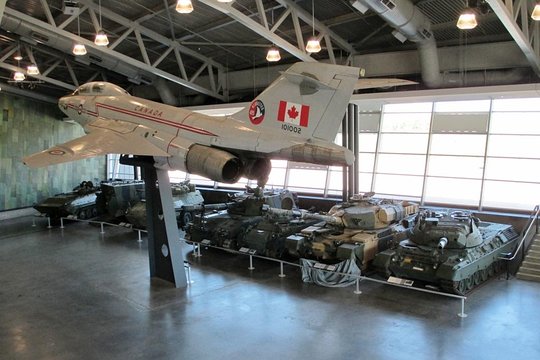 The museum exhibits are ancient artifacts and documents reflecting the history of the country. Some exhibitions broadcast events of the war years and conflicts that took place in the 20th century. The Museum has a Center for the Study of Military History, the pride of which is medals, weapons, samples of military art, artillery and transport.