Independent travelers pay more attention to choosing a hotel, since the choice of travel agencies is usually very limited. This suggests that the budget is small, but not necessary. In any case, at the initial stage, it is necessary to compare the available funds with the needs and requirements. Counting on minimal waste, you will not be able to pay for accommodation in a five-star hotel. If in the hotel you will spend little time, then chic conditions are useless. It is possible to do with minimal amenities.
For expensive hotels, the network to which they belong is of particular importance. Not every five-star hotel can offer you the conditions that you expect. That is why it is worth choosing only trusted hotels with a good reputation so that the money spent is not wasted.
Do not neglect the advice and recommendations of friends, relatives, work colleagues. If they have already seen everything with their own eyes, then no one else will describe your hotel better. The hotel, which left a good impression, you can safely choose. However, there are nuances, as they say, "what is good for the Russian, then the Germans die." The tastes and preferences of you and your friends can vary greatly.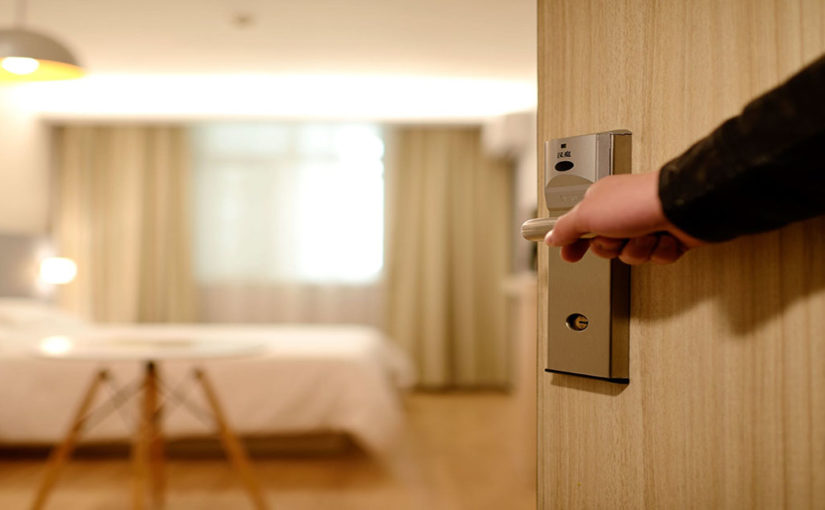 We do not recommend trusting reviews on the Internet. They are often left either by those to whom the hotel itself paid, or by competitors. Objectivity in them is not enough.
Of course, you can find real reviews of tourists who share their impressions of a good or not very vacation. Such reviews can be found on real photos from the hotel, from the beach, in which the authors themselves are present. Such information can be trusted. Moreover, it is worth reading them carefully, comparing the information received with that provided by the tour operator, or on the hotel's official website. Pay attention to little things, such as the remoteness of the hotel from the coastline, the design features of rooms, the services included, and so on.
To worry about choosing a place to stay on vacation is in advance. Early booking provides additional benefits: a wide selection of offers and significant savings in payment. In addition, a hotel voucher will help you obtain a visa at the embassy, ​​if this is provided for by the rules of the country to which you are traveling.
Be sure to compare your chosen hotel with similar offers, as well as with ready-made tours from tour operators. As long as there is time, you can note the reservation to make your stay even better and more enjoyable.