Thailand is lucky. It has picturesque views, a distinctive temperament and a mass of attractions sufficient to attract the attention of the whole world to its exotic riches. This is one of those rare countries that can be safely called mysterious, confusing, but at the same time affordable and attractive. Hospitality is the true art of Thais, carefully cultivated by ancient history, rich in culture; it also allows people to feel at ease and relaxed in any situation.
As a popular holiday destination, Thailand has long been known for its amazing sandy beaches, shopping and spicy spicy food. We have chosen the five best places for each of the listed advantages of Taya to help plan your own, unforgettable, perfect vacation.
Five best beaches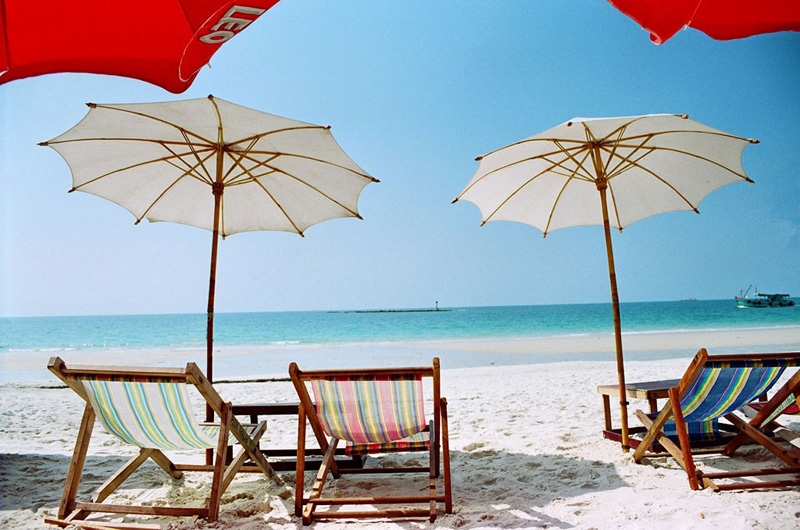 Phi Phi Archipelago: Allow yourself to lazily stretch out on fine flour sand to behold the paradise landscapes of a tropical island – the prettiest one you have ever seen.
Phangan: learn to calmly and lazily hang a hammock between palm trees, making sure at the end of your vacation that you have mastered this skill "from and to."
Koh Samui: devote your days to endless beaches, sleepy fishing villages and yoga by the sea.
Phuket: Enjoy exquisite comfort at the most popular international resort.
Samet: Escape from the capital to the quiet and serene beach of this paradise island.
Five best places to shop
Bangkok: start the day with a cup of espresso in Siam Square, pick up a dozen packages with thin, insanely expensive rags from world famous fashion houses, continue in the labyrinths of souvenir streets Sukhumvit or Khao San, dine on the Chatuchak market with delicious but completely incomprehensible European dishes . Enjoy shopping all day.
Chiang Mai: be amazed at the choice in the main center of handicrafts of Taya: sophistication, chic and at the same time full handmade.
Surin: fill your bags with amazing creations of human hands – products from hammered silver and silk.
Koh Kret: buy souvenirs on a miniature island on the river, which is 20 km from Bangkok, in the main clay center of the country. Pots, dishes, durable and original gifts.
Nongkhai: arrange a final wallet emptying at the coastal market of the pretty Nongkhai town in northwestern Thailand. After tasting the fragrant fried fish from the Mekong, relax and watch the everyday life of this glorious and serene people – Thais.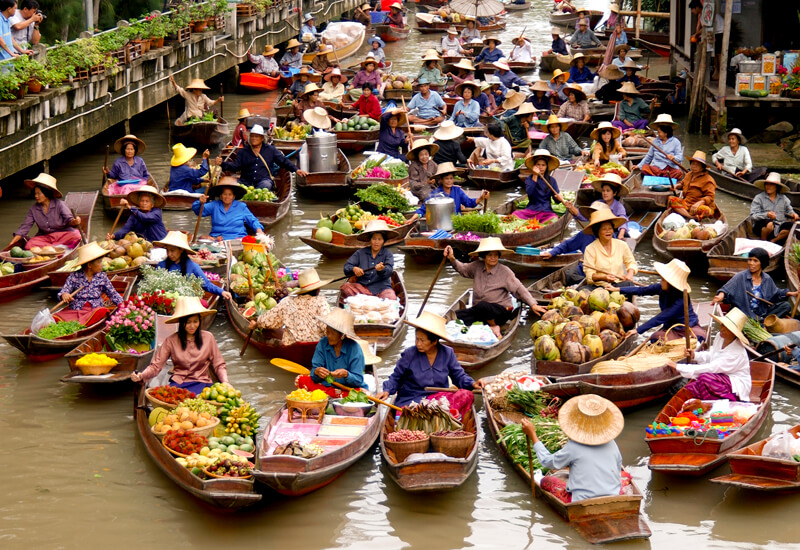 Best places to eat … and cook
Bangkok: Asia's culinary superstar with famed noodles, gourmet cuisine and ridiculous prices.
Chiang Mai: learn how to cook traditional chop & wok Thai food.
Hua Hin: Combine two great Thai secrets – seafood and night markets – into one.
Phuket: marine reptiles and fusion style.
Nakhon Ratchasima: get to know sôm đam (papaya salad), gài yâhng (fried chicken) and kôw nĕe • o (sticky rice) – the main "fuel" for dry Thai muscles.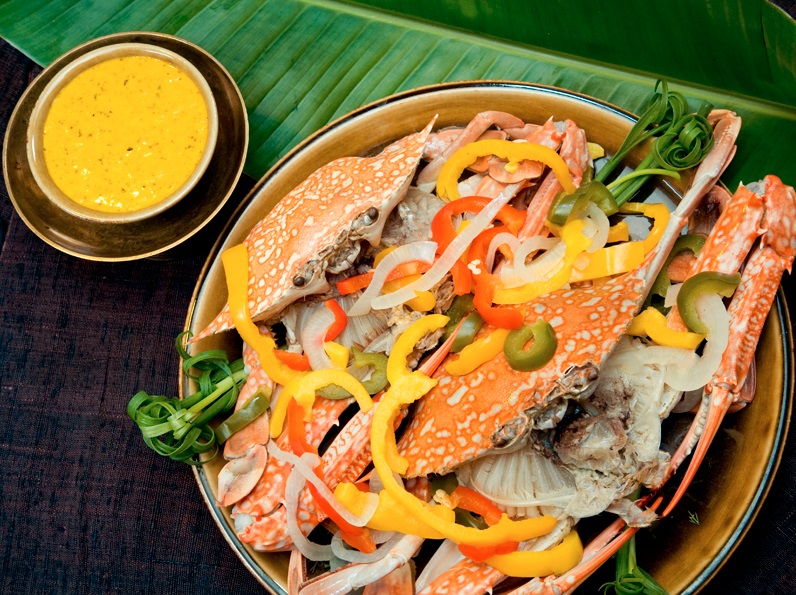 Before the trip
For three months or more: start planning a route, buy a ticket to the country and book domestic airlines, book hotels. The later you do it, the more expensive it will turn out.
In one week: order a Thai cooking course and a dai safari. Start tracking news from Thailand on TV.
In one day: pick up a soul book for a long flight.