From budget planning and itinerary to equipment and vaccination, a useful guide for those who want to explore the world with a backpack behind. Part 2.
Tickets and transfers
There are special tickets for traveling around the world from air alliances like the Star Alliance. The bottom line is that you pre-pay a fixed ticket price and plan your route.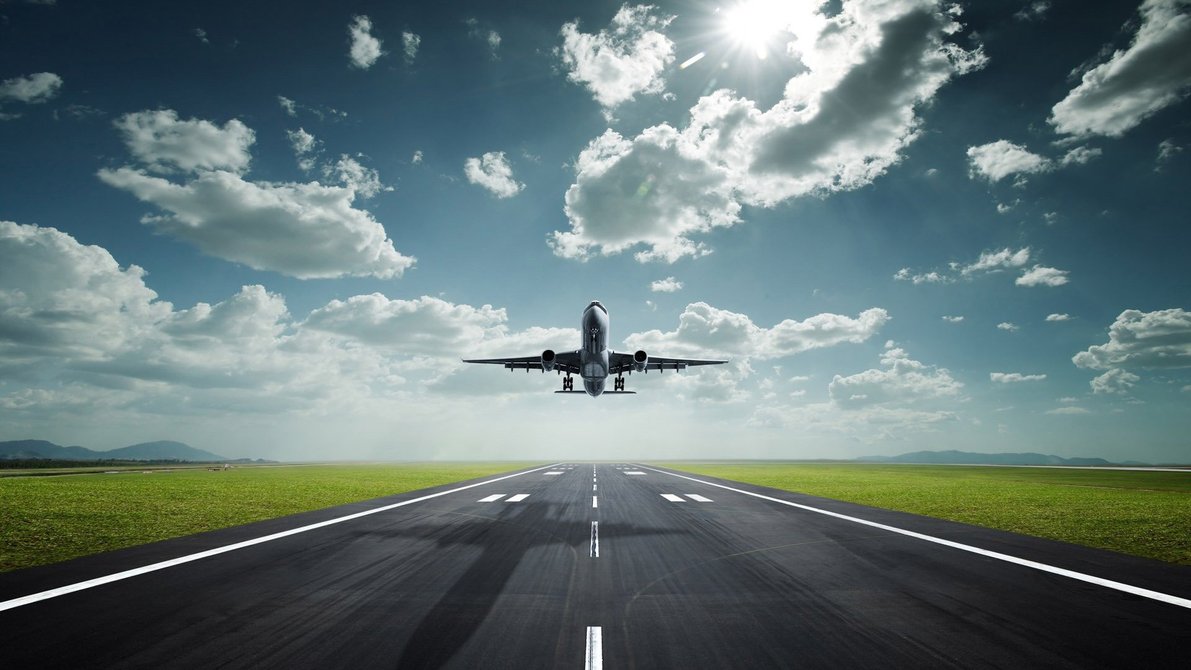 On average, you can make about 15 major flights, and they should be in the same direction: from east to west or from north to east. In addition, it is necessary to return exactly to the city from which you flew. These tickets are open dates, and you can book a flight, just by calling a week before departure. Very convenient, but it costs from 3 500 to 5 000 euros per person.
For us, the main problem was strict route planning, even with open flight dates. We wanted to choose directions on the move and not be bound by decisions that we made a year ago, when we were still vaguely aware of where we were going.
Travel style
This is not about clothes and its color, let's talk about this a little further. What style are you going to travel? Do you want to spend the night only in hotels and take a taxi, spend time in big cities or on beaches, go hiking, sleep in nature, go to places with a cold and rainy climate, restrict yourself with a smartphone or do you need a computer and a tablet?
It would be nice to think about these questions ahead of time, because your freedom of movement on your own two will depend on the shape of the baggage and its weight. In addition, you can save well, if you limit hand luggage when flying. In general, there is something to think about.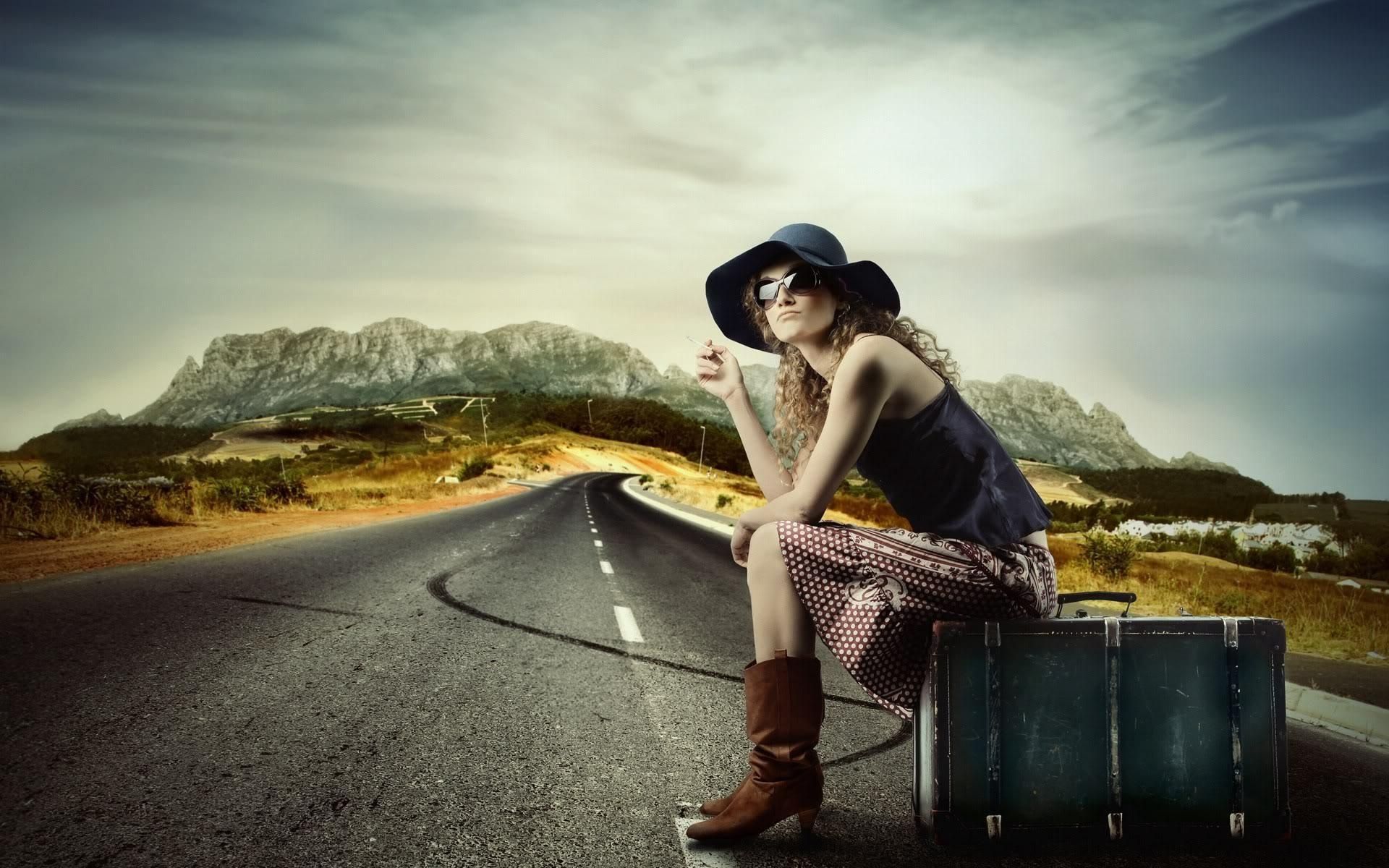 Our style of travel is to be in nature and hiking as long as possible. And we filled the backpacks accordingly to be ready for any weather conditions. The minimum weight and versatility of the equipment were the main criteria. We chose things that fit both in the mountains and in the city. And if we suddenly decide that our warm clothes are not enough for warm countries, then we will buy the right one on the spot.