In the Fall of 2014 I was in my last semester of college studying abroad in Hong Kong, China which is in the southernmost region of the country. That place is beautiful. I've never seen such a unique mix of sky high building and green field mountains in my life. As the end of the year began to approach, many of my classmates began to plan their final trips to different countries before they were to head back home. The popular destinations included mainland China, Indonesia, Malaysia and Japan.
Ayotunde (or "Ayo") was an African European guy I had met while in Hong Kong and became really close friends with. He found out about my plans for Christmas to stay in Hong Kong while he was planning to go to Thailand, a beautiful country east of Hong Kong and very close to the Equator. He invited me to go with him. How could I say no?! Roundtrip flights to Bang Kok from Hong Kong we found as low as $300 USD and from my hometown of Miami, FL they are around $1,700 USD if you purchase 6 months in advance.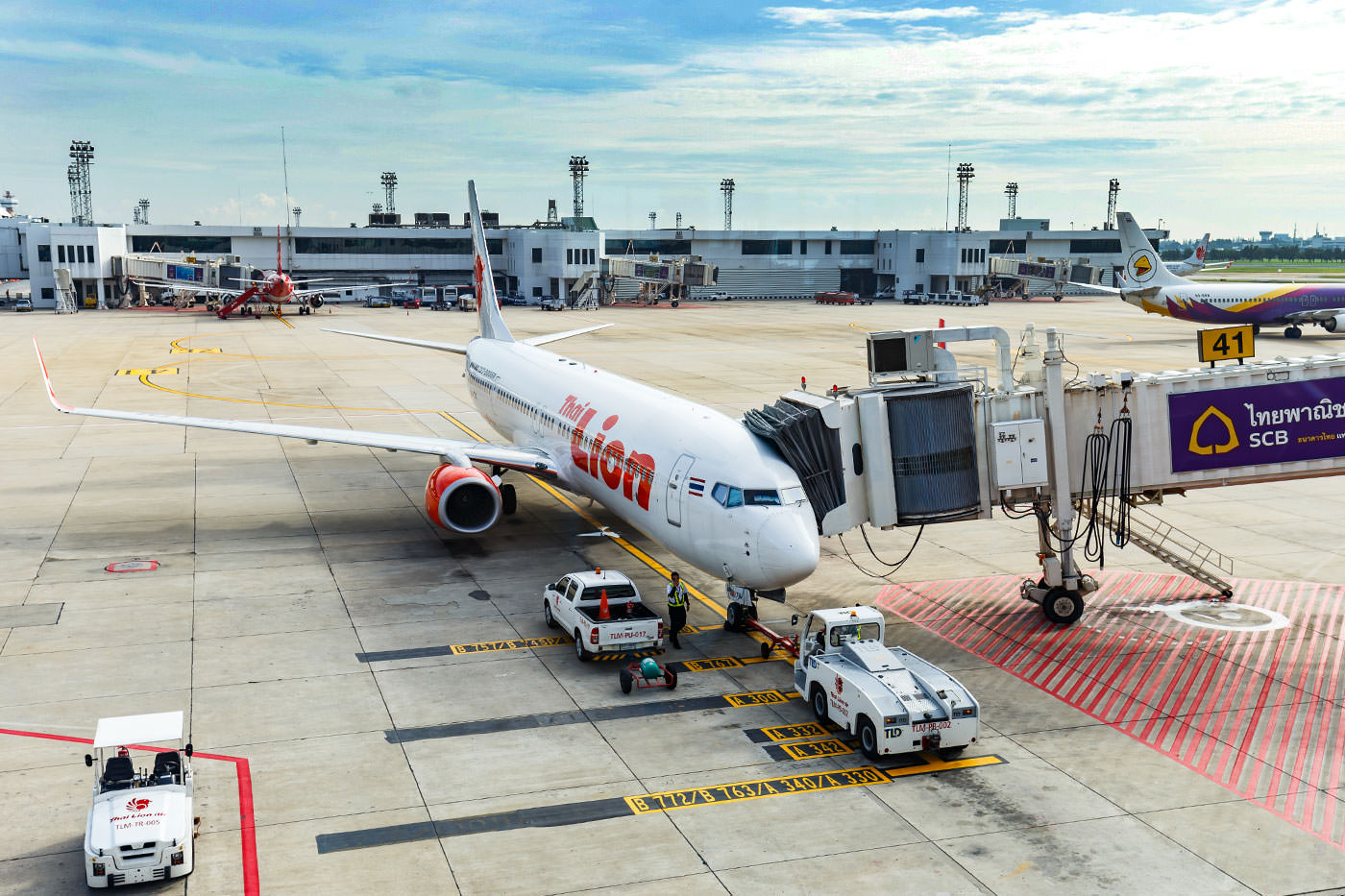 We first arrived at the Don Mueang International Airport in northern Bang Kok where we spent two days before taking a 12 hour train to Chiang Mai which is a lot more open and relaxed than the bustling Bang Kok. That's where I fell in love with an older woman in her 50s. No. Let me explain, she was a masseuse I went to near the Tha Phae Gate who literally put me to sleep about 3-4 times during the one hour massage. Hands down the best massage ever and for a great price of about $5 USD. We found a two bedroom hostel to stay for the week that included internet for about $20 USD per day near the Tha Phae Gate also.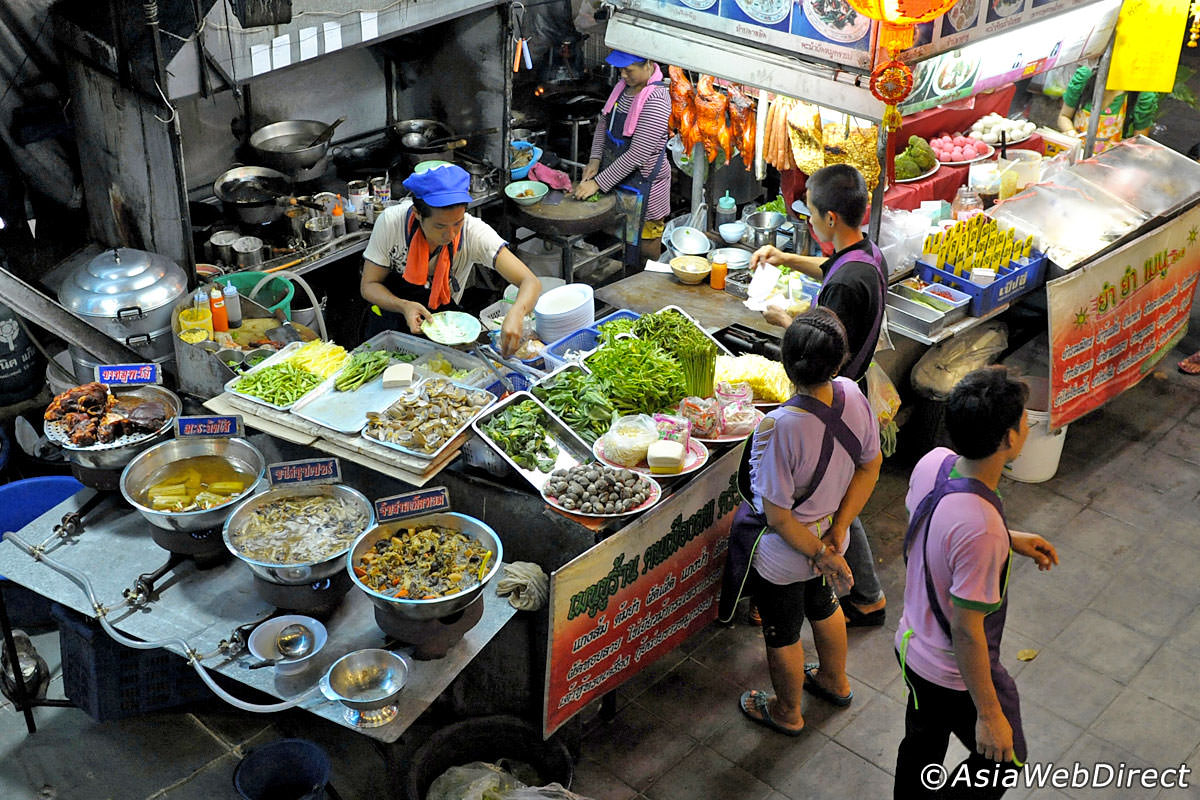 For our first day there, we walked around to get a feel of the place. We ate some amazing street food and drinks that the Thais put in clear plastic bags for less than $1 USD per meal. The next day we wanted to explore a little more of the town so we visited a bicycle rental shop that cost about $5 USD a day to rent. The next few days we decided we wanted to go up the Wat Phrathat Doi Suthep plaza where tourist and locals go to view the beautiful Bhuddist statues of Thailand. This place is located outside of Chiang Mai about 15 miles at the top of a huge mountain so we needed something a little faster than bicycles to get there. So we rented mopeds that costed about $10 USD per day. What a deal! That day we also went to our first Muay Thai fighting exhibition for $14 USD and included 6 fights.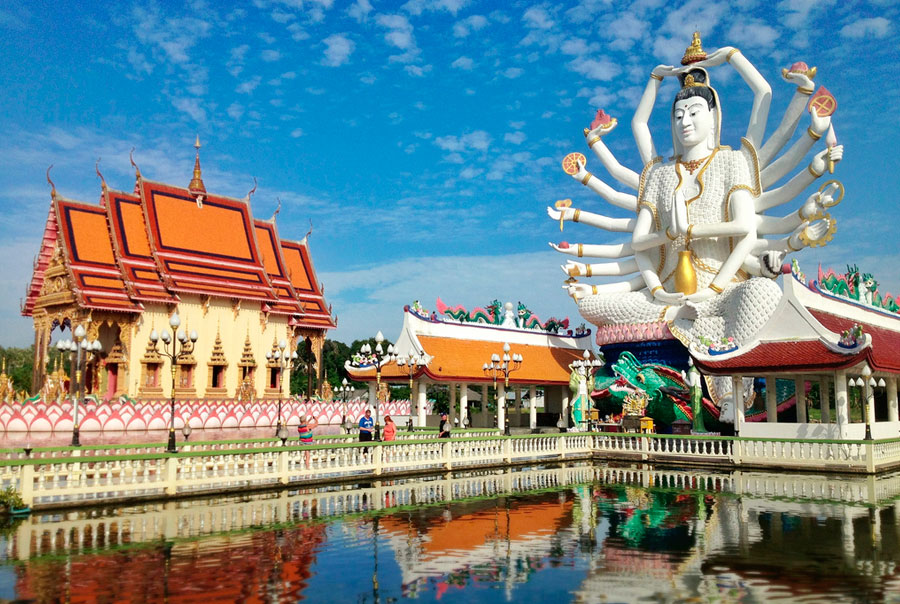 This trip changed my life and now I plan to move there August 2016 to teach English for a few years and start a travel agency. The world is yours if you allow it to be and just have the courage to make your dreams a reality. Looking forward to talking to you again and as they say in Thailand, "khub knun krub" (thank you).